Notice: Pitch at the Senior Center has resumed. No other Senior Activities are planned at this time but continue to check back for updates! We hope to see you all again very soon for fun trips and activities!
Pitch: 1st & 3rd Mon. @ 1:30pm & Pitch 1st & 3rd Wed.@ 1:30pm
For those 50 years young and beyond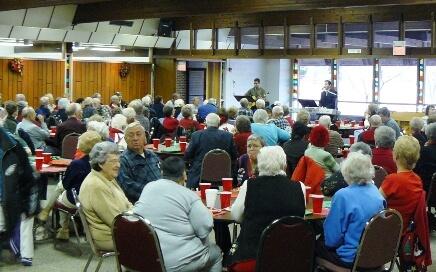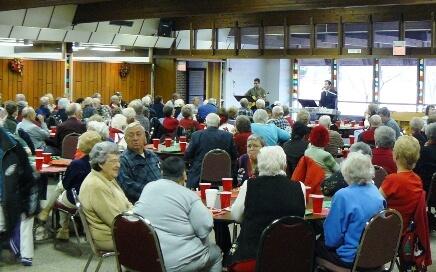 Pitch Parties
Potluck
Cards
Aerobics
Adult Aquatics
Trips & Tours
The WRC sends out a bimonthly newsletter full of activities for Seniors (50+).  To have your name added to this list, call the WRC Office at (620) 221-2160.