The Winfield Recreation Commission was created by the citizens of Winfield who petitioned the Winfield School Board to have placed on the ballot in 1955 the proposition that the "School Board establish and maintain a Recreation Commission of the citizens of the school district." The vote for this proposition was widely approved in the April 1955 election.
The WRC Board of Directors is a 5-person board that oversees the Winfield Recreation Commission. The primary responsibilities of the WRC Board of Directors are to create policies and oversee the financial transactions/budget for the WRC. WRC board members serve staggered 4-year terms. 4 members are appointed by the USD 465 School Board and the 5th position is an at-large position selected by the WRC board members that were appointed by USD 465.
The WRC Board of Directors meet every month on the 2nd Monday at 1:30pm, located at the WRC Office. These meetings are subject to the Kansas Opens Meetings ACT or KOMA and are always open for the public to attend. Any meeting schedule changes will be posted at the WRC Office and a message will be sent out using Facebook.
Board Meetings are held at 1:30pm the 2nd Monday of each month at the WRC, 624 College.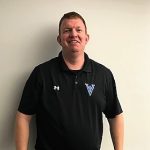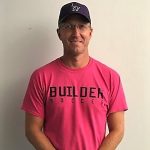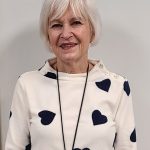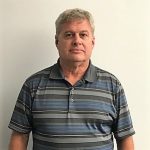 Employment with the Winfield Recreation Commission
The WRC employs over 100 seasonal and part-time employees each year. If you are interested in joining the team please complete the registration form and mail to the WRC, 624 College St. Winfield, KS 67156 or drop it off at the WRC office during normal business hours.